Congratulations to the 2019 EPSE AWARDS Winners!
EPSE – the trade association representing polycarbonate sheet suppliers and producers in Europe – is proud to announce the winners of the 9th edition of its EPSE AWARDS.
About the competition
EPSE AWARDS is an internal competition, with the aim to promote unique properties of polycarbonate sheets and to showcase the wide range of applications where it can be used. Polycarbonate is a material which can be easily worked and modeled, and therefore can be used virtually for any kind of application. For example, polycarbonate sheets are widely used in the construction sector, mainly for big-size installations like stadiums, arenas such as Olympic venues. Also, they are commonly used in automotive, electronics, and medical industries and more recently they have caught the attention of interior architects & furniture designers, artists and a number of other niche markets. ​ 
Judging process
As a first step the jury members judged the projects individually. Then the pre-selected projects were published on the EPSE website, where the public voted for the best project in each of the three categories: Design, Innovation & Sustainability.
Jury members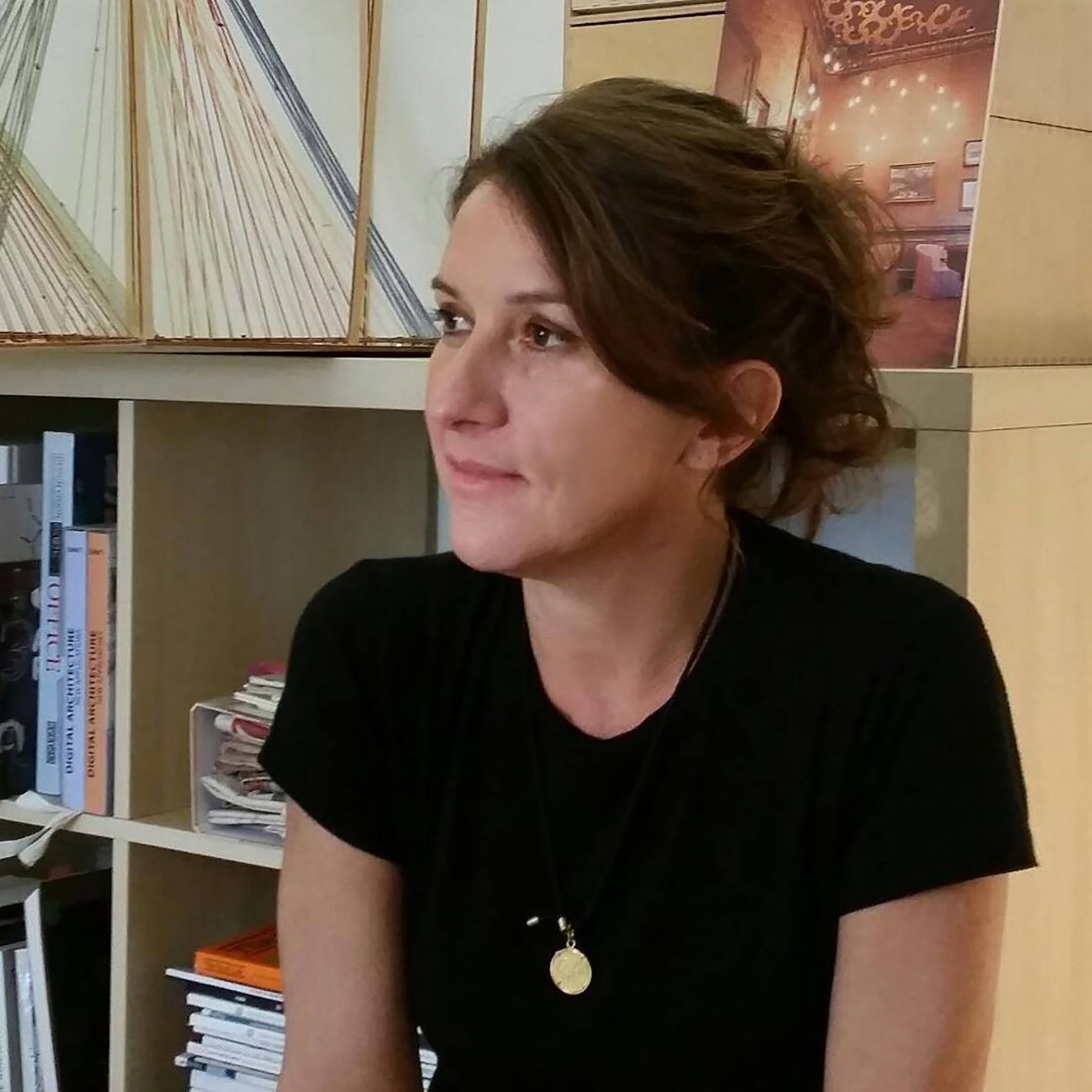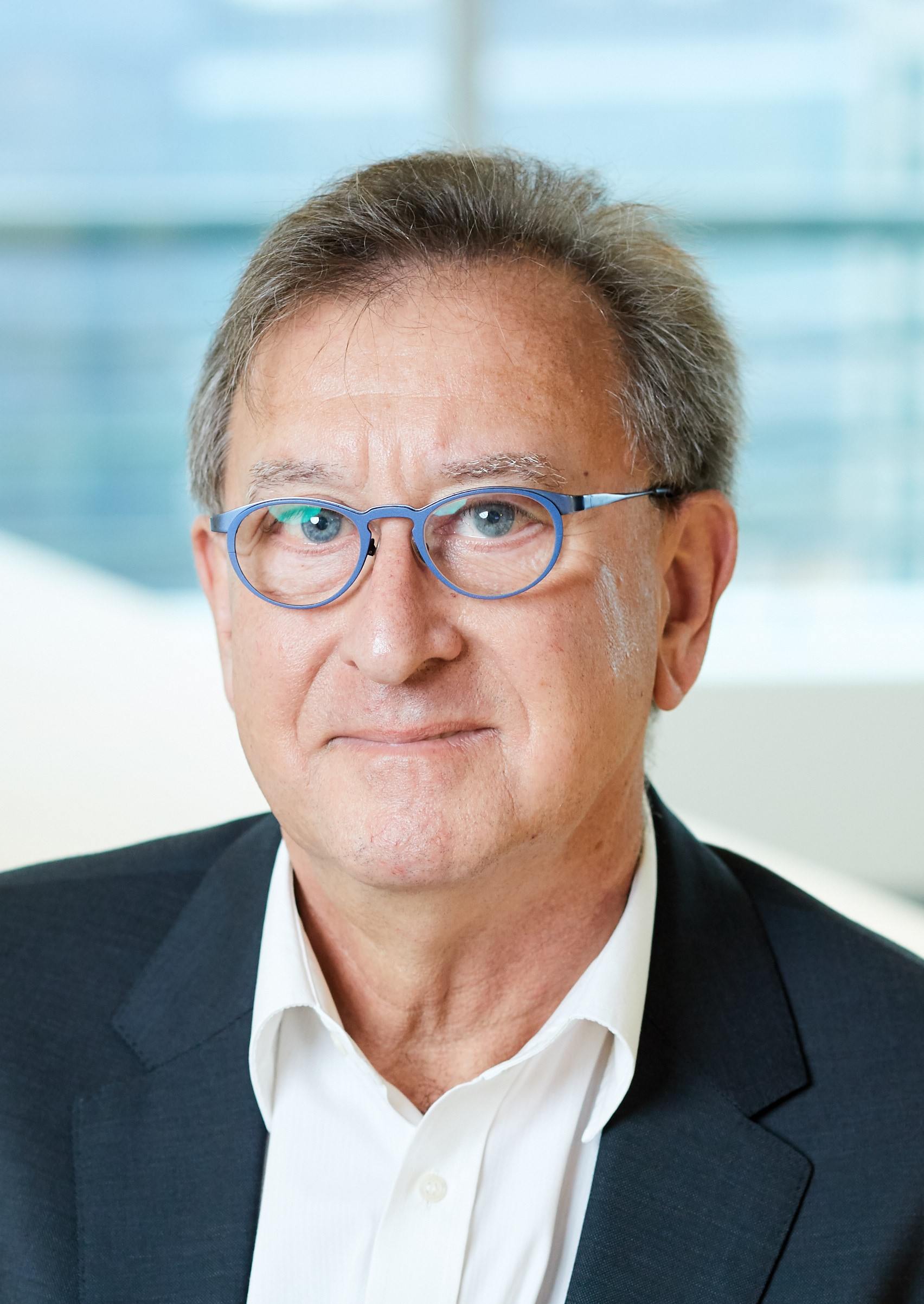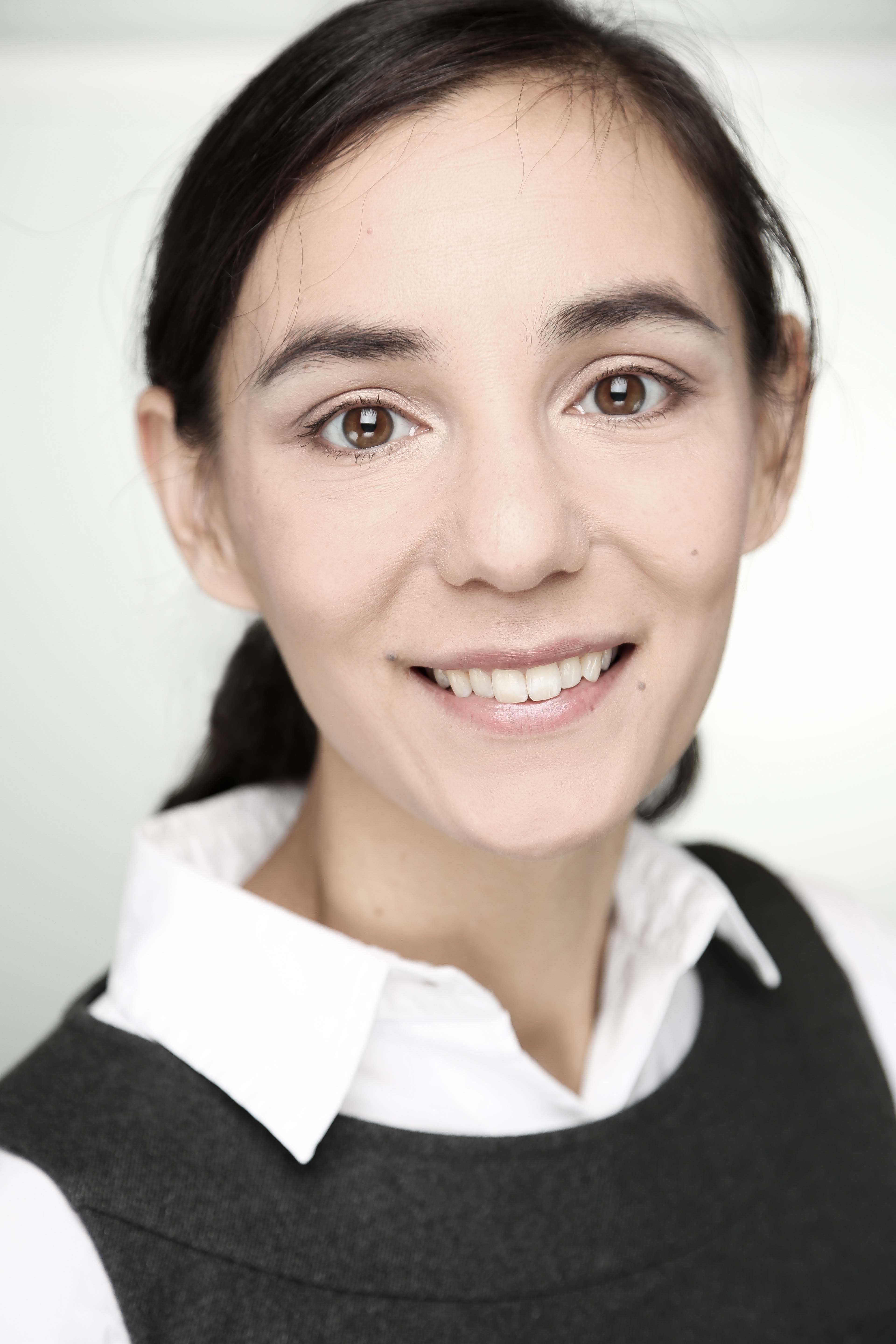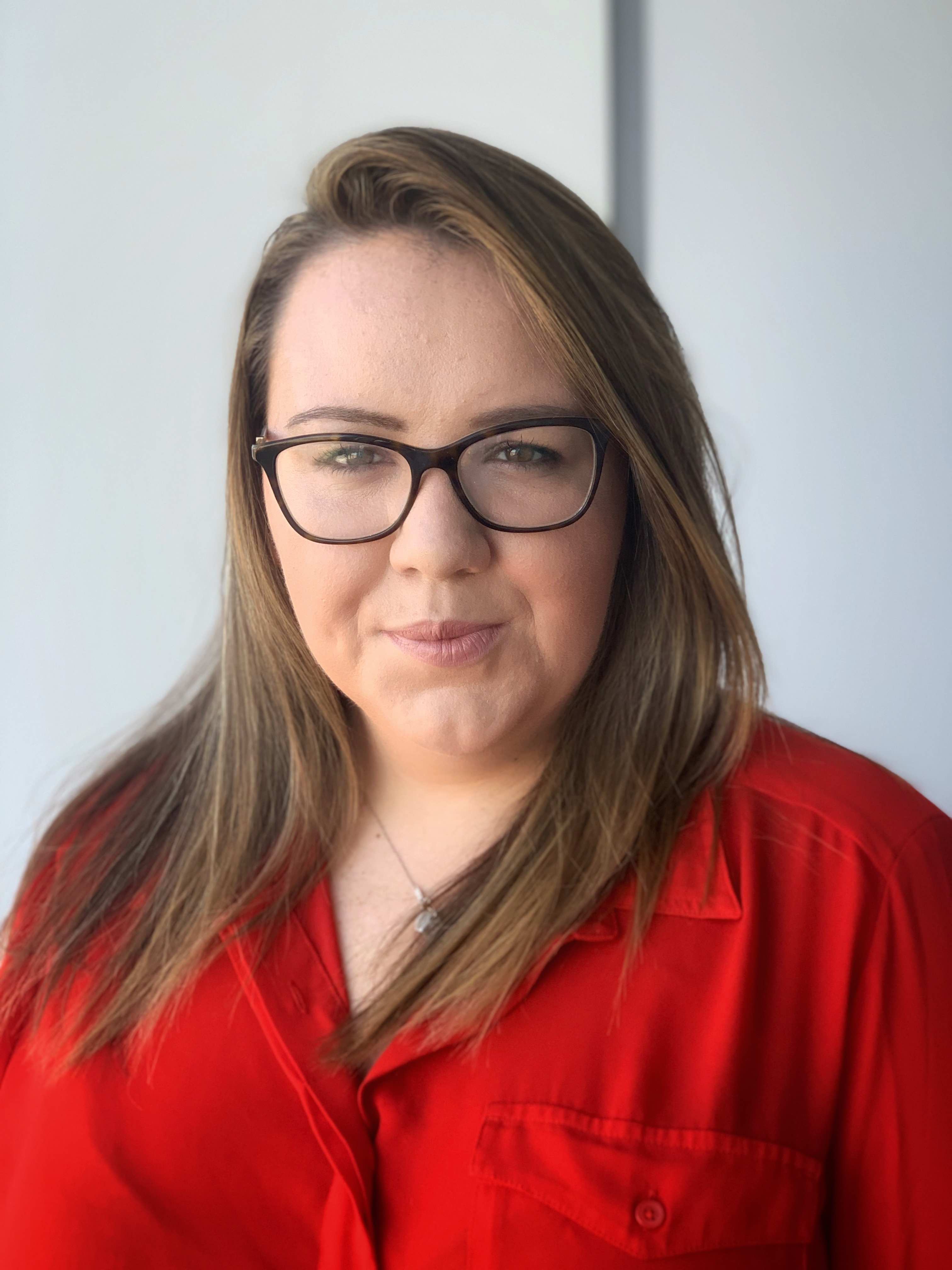 2019 Awards Ceremony
Winning projects of the 9th edition of the EPSE AWARDS Competition were announced on the 21st of October 2019 at the K Fair in Düsseldorf.
​After Mandy Markert's - Trinseo - warm welcome, the EPSE President - Erwin Roovers, Sabic - introduced EPSE to all attendees and highlighted the main goals of the association: innovation, development and quality. Mr. Roovers kindly thanked each member who submitted projects into the 2019 EPSE AWARDS and then encouraged everyone to start their submissions for the next edition of the Awards taking place in 2022. ​
​Ingrid Verschueren - General Manager of EPSE - then presented all the 2019 projects and announced the winners.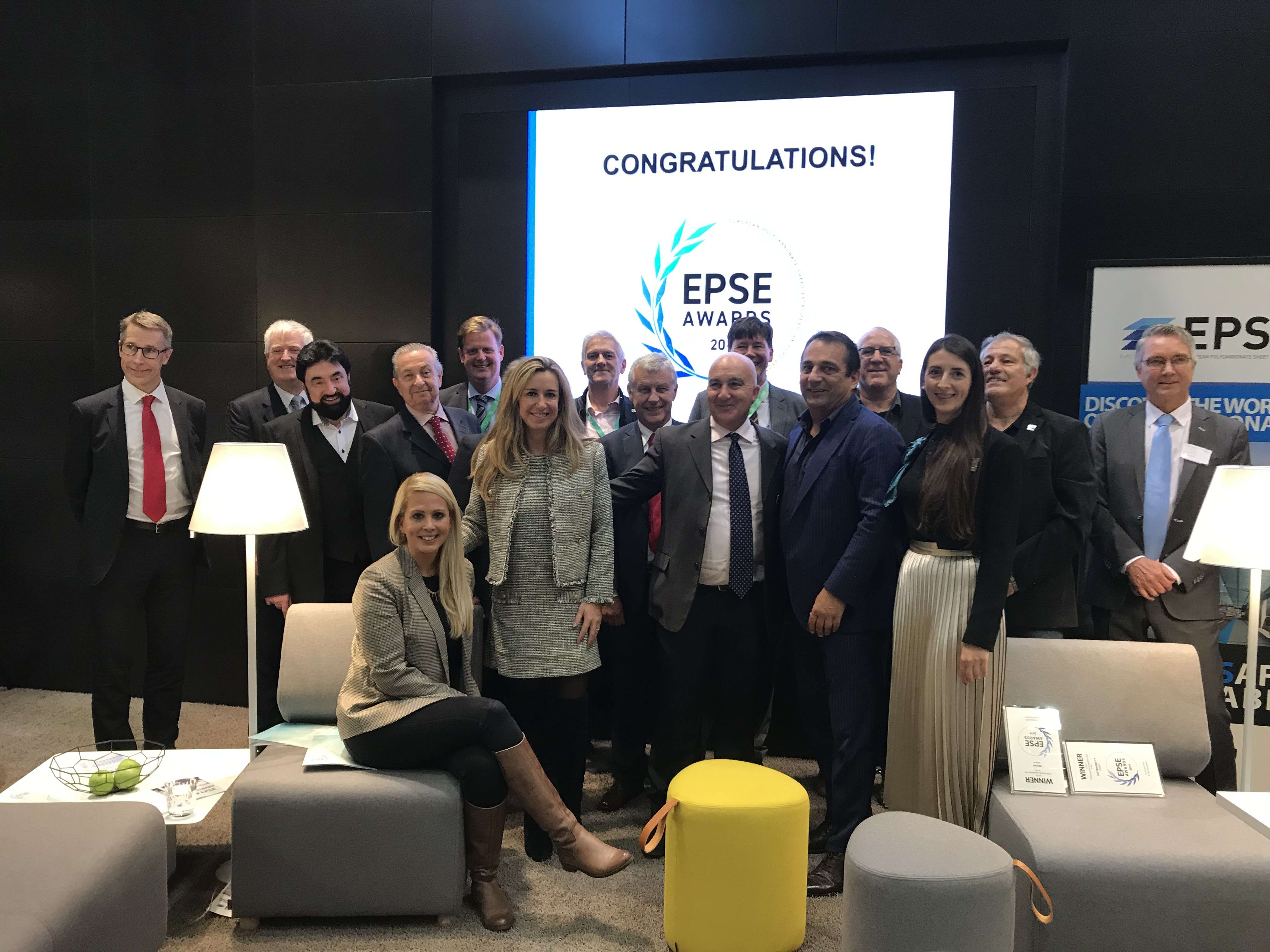 Submitted Projects & Winners
There were sixteen projects submitted to this year's edition: 5 in Sustainability, 3 in Innovation, 8 in Design. The 2019 AWARDS presented a wide use of polycarbonate sheets; including public buildings, hotels, family homes, and sport halls.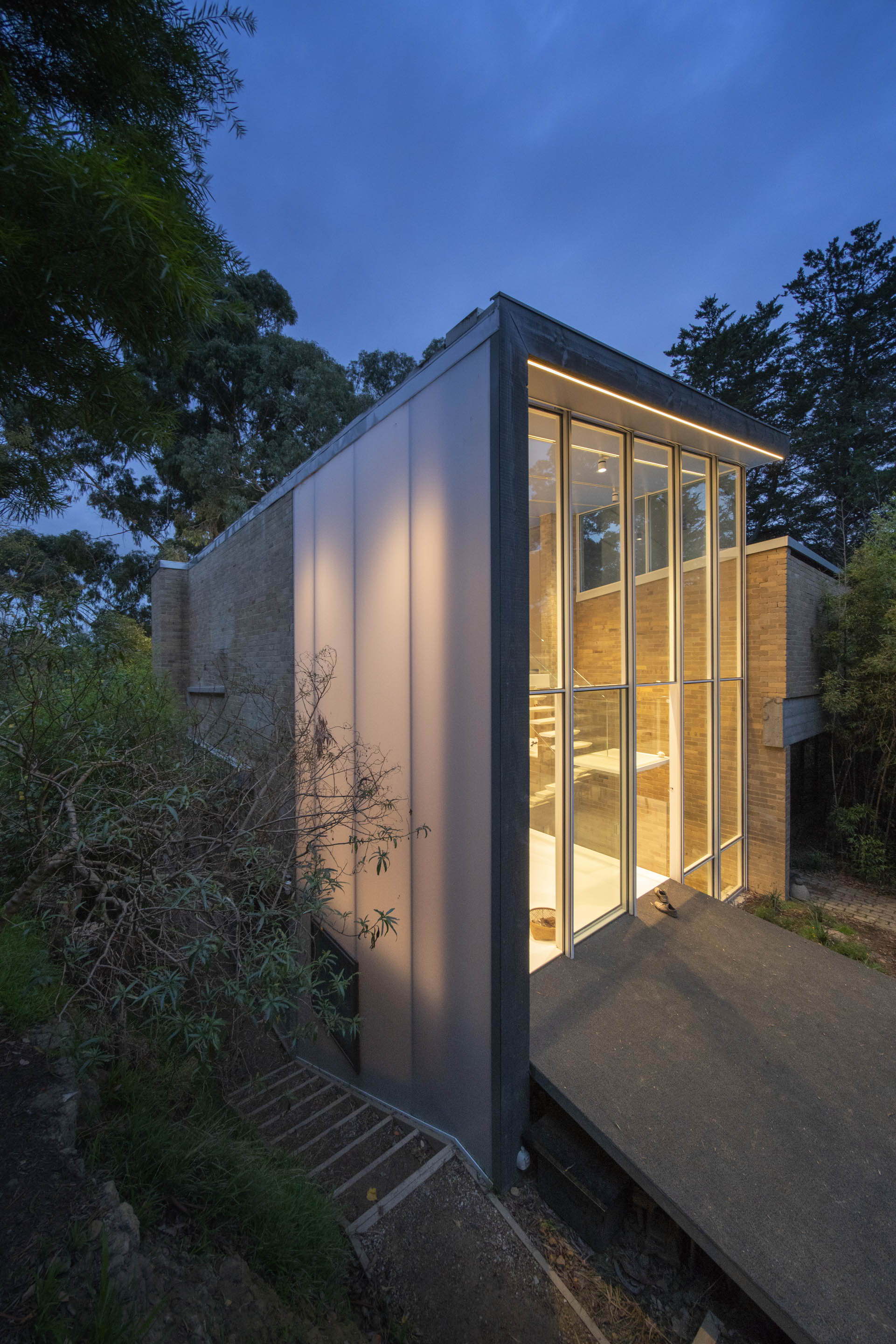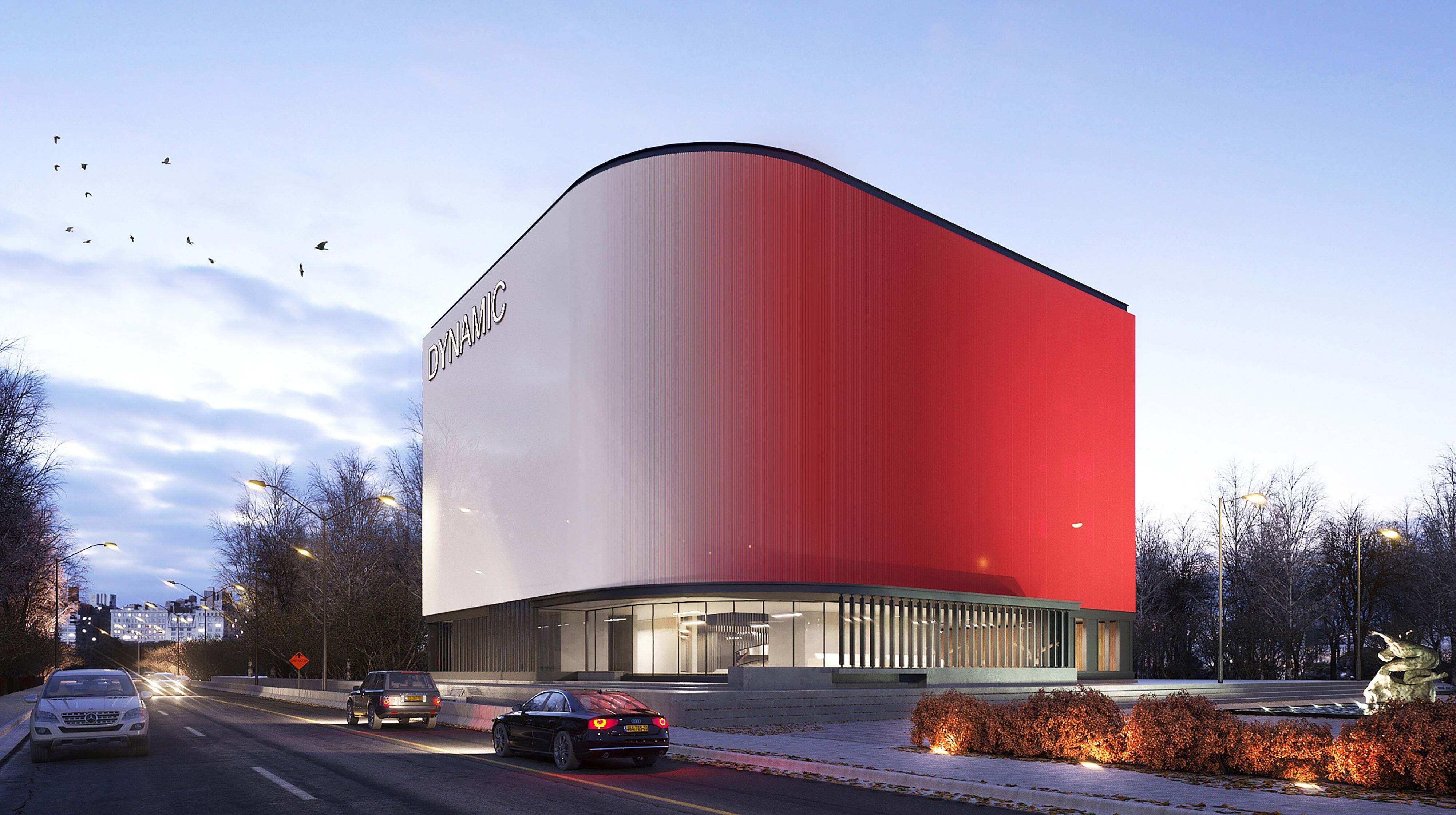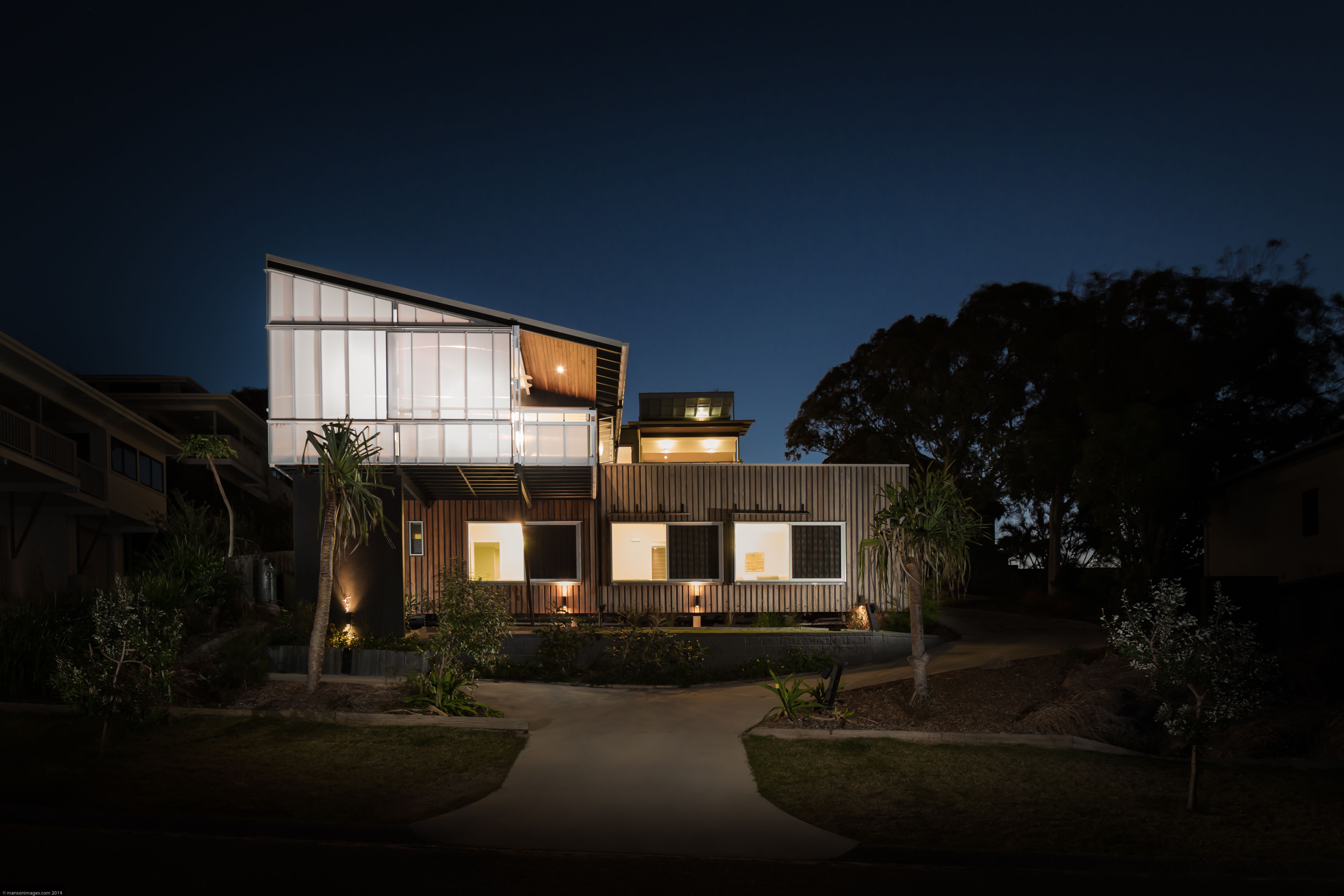 ​EPSE would like to give special thanks to all members who submitted projects, the Jury Members: Caterina Tiazzoldi, Bert De Smedt-Jans, Rebecca Lam, Hannah Drew, and to Trinseo who supported and hosted the ceremony.